Process Your Audio Files Through Analog Gear For Free
|
AVAILABLE TO BOOK NOW! The Audio Hunt are pleased to announce that you are now able to book the range of gear offered by Legacy Studios for FREE Audio Signal Processing (ASP) with referral credits.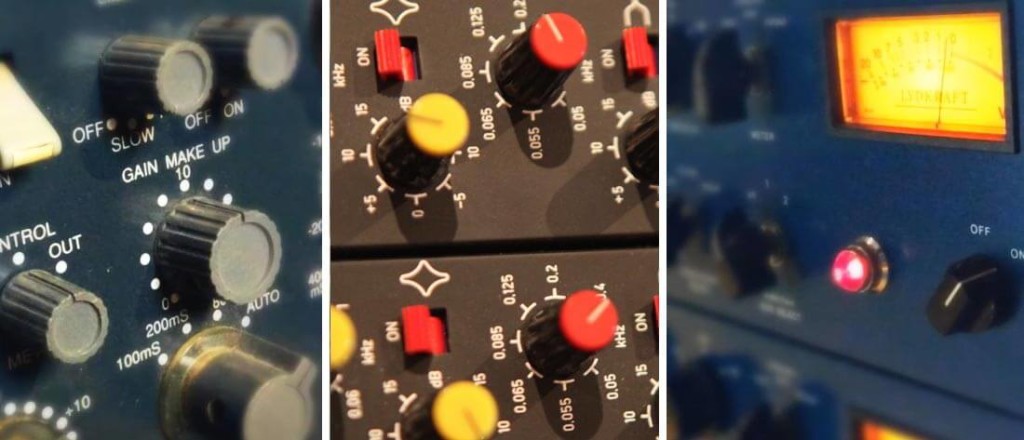 Starting today, members of TheAudioHunt.com with referral credits can trade them in for free processing of their audio files through a range of great analog gear available at Legacy Studios. This is a limited offer and will end at the end of this month (February, 2016).
For those who are unfamiliar with the service, Audio Signal Processing (ASP) is a service providing remote access to vintage / analog audio gear, or re-amping. Simply send files to someone who owns a piece of gear you are interested in, they process your files through their gear, and you get back processed files with real, authentic sound.
The great news for gear Owners is that TheAudioHunt.com allows anyone with gear to sign up, create a listing, and start earning extra revenue from their gear by utilizing ASP.
Free ASP credits can still be earned by referring friends to join The Audio Hunt, or completing the specially marked information on your profile.
Join Now Use Referal Code: 2569
Disclosure of Material Connection: Some of the links in the post above and on this site may be "affiliate links." This means if you click on the link and purchase the item, I will receive an affiliate commission. Regardless, I only recommend products or services I use personally and/or believe will add value to my readers.
To Learn more about affiliate marketing and how to make money online join me on Wealthy Affillate. These guys offer: Free Membership, Websites & Training to get you started.